Monitor 2 Project Sponsor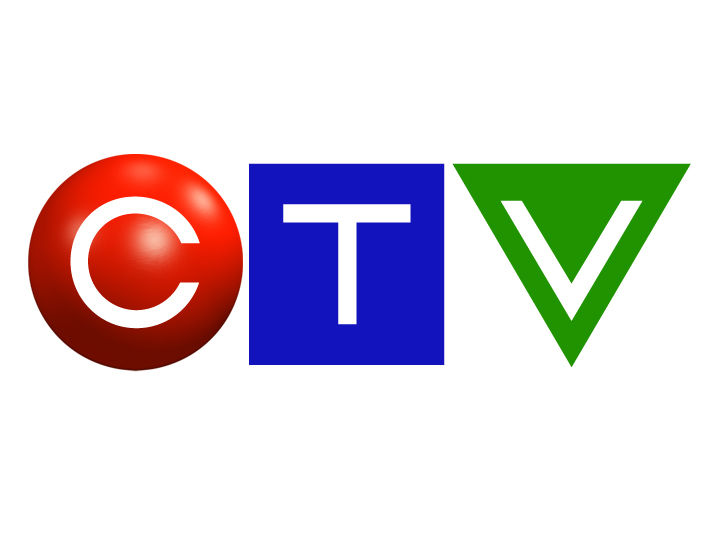 Project Partners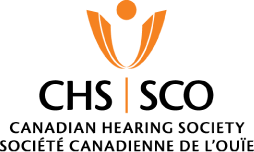 Background:
In 1992, the Canadian Captioning Development Agency commissioned a study on the status of closed captioning in Canadian Broadcasting to celebrate its 10 year anniversary and create a final report on captioning in Canada as part of implementing its sunset clause. This report card, entitled "The Monitor Project" took a sampling of programming from across Southern Ontario from 8 broadcasters and examined quantity, style, linguistics, timing, and placement.
The Project:
The Monitor 2 Project would be the second of this monitoring series which would broaden its focus to include Closed Captioning and Audio Description, 15 years after the release of the first monitor project.
This three year research undertaking will randomly take broadcast samples at the national, provincial and region levels to measure for the quality and quantity of accessibility. Like the first study, at no time will the broadcast undertakings sampled, be revealed. Rather, the selection criteria will focus on getting the most favorable results. This means, for example, at the regional level, large urban center broadcasters will be selected, where a larger consumer base might drive more and better quality of accessible media.
Full day samples will be taken and analyzed on two different occasions over two sweeps periods, from 10 English broadcast undertakings across Canada. Analysis will measure for volume and quality. Volume will consider CRTC program category, time of day, and marketing factors, while quality will examine style, linguistics, placement, time slots, and technology. Other factors will be considered and will be listed in detail in future deliverables. After CTV delivery of preliminary report, a presentation of results will taken to focus groups representing broadcasters, government, content providers, and the disability community for feedback that will form the last chapter of the final report.
Additionally, Monitor 2: A report on best practices in the provision of accessible media in Canadian Broadcasting will measure the effects of policy, marketing, revenue from sponsorship vs. quantity, quality and technology for accessibility in Canadian broadcasting 15 years after the first snapshot, which may affect future policy direction, in both the private and public sectors dealing with the provisions of accessibility.
Finally, Monitor 2: A report on best practices in the provision of accessible media in Canadian Broadcasting, will make recommendations based on its findings.
Project Deliverables:
Audio Description best practices
Closed captioning best practices
Report: Monitor 2: A report on best practices in the provision of accessible media in Canadian broadcasting
Monitoring assessment tool for accessible media.
Leveraging initial grant funding to identify key stakeholders in participating in the study to expand its research objectives. Key stakeholders will include:

Academic institutions
Government
Advertisers
Disability Organizations
Associations
Industry